Do you remember your 8th birthday? What were you hoping to receive?

Meet Victoria. She just turned 8! Never in her wildest imagination could she have imagined a new home for her birthday!

Thanks to the hard work of her parents, the local pastors and a kind One Life donor, her life has been transformed into joy!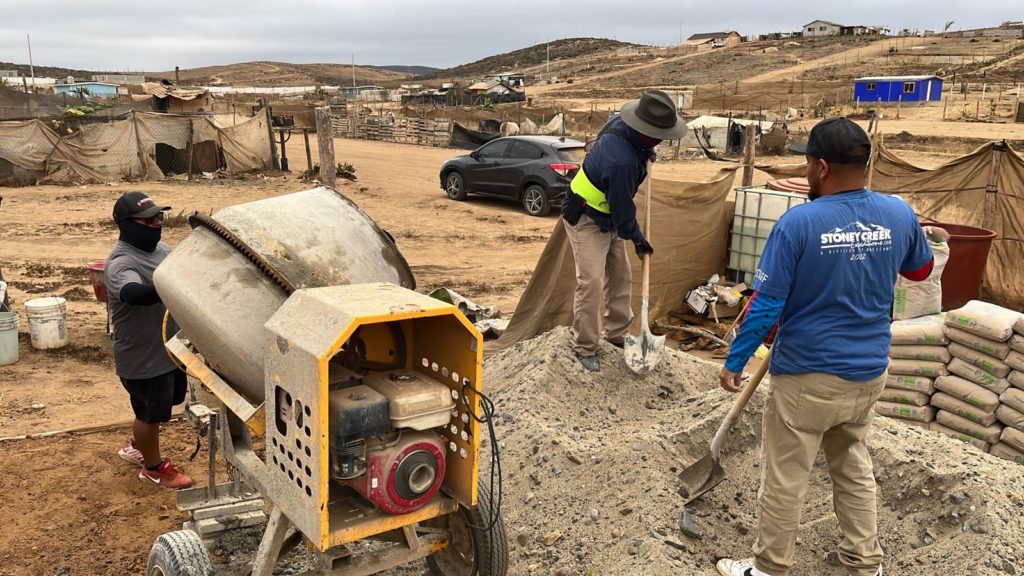 Behind the scenes, it took a lot of hard work to pull it off! The dream was born when her mom found an empty lot and decided to start sacrificing the small money they had to make weekly payments. A dream was born. Their pastor nominated them to One Life for a home and all of the pastors voted that they would be the ones to receive the next Unity Build, a home built completely by all of the pastors. Finding a donor was next and the Lord provided!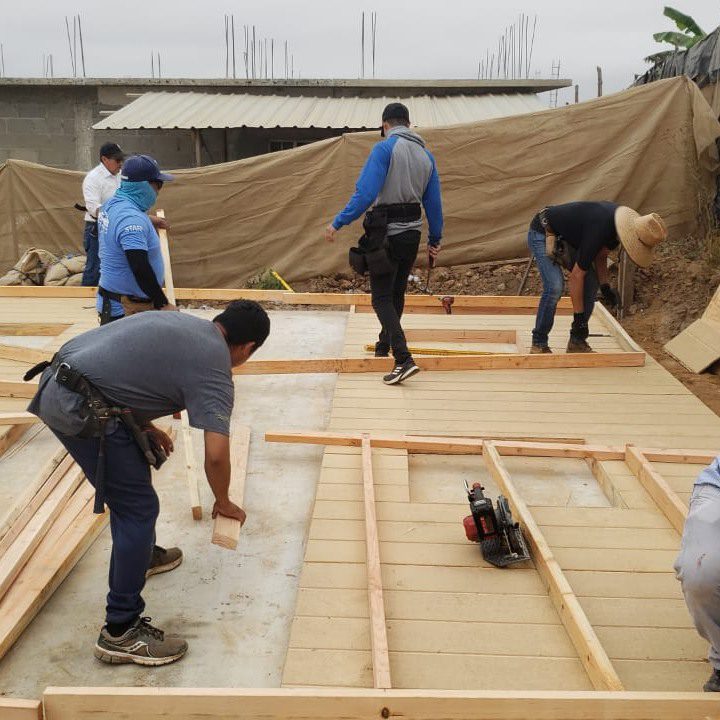 Originally from Oaxaca, Rocio (Victoria's mother) did not grow up in a Christian home. It wasn't until 6 years ago that she and her husband met Jesus for the first time.

Previously she was living in a small room with her mother, father and 17 year old sister. Thanks to you and a generous donor, One Life was able to provide a new home for Rocio and her family. With the support of donors, like you, Victoria and her family will receive food hampers and visits from the One Life team to ensure that their new life is flourishing and transforming their futures.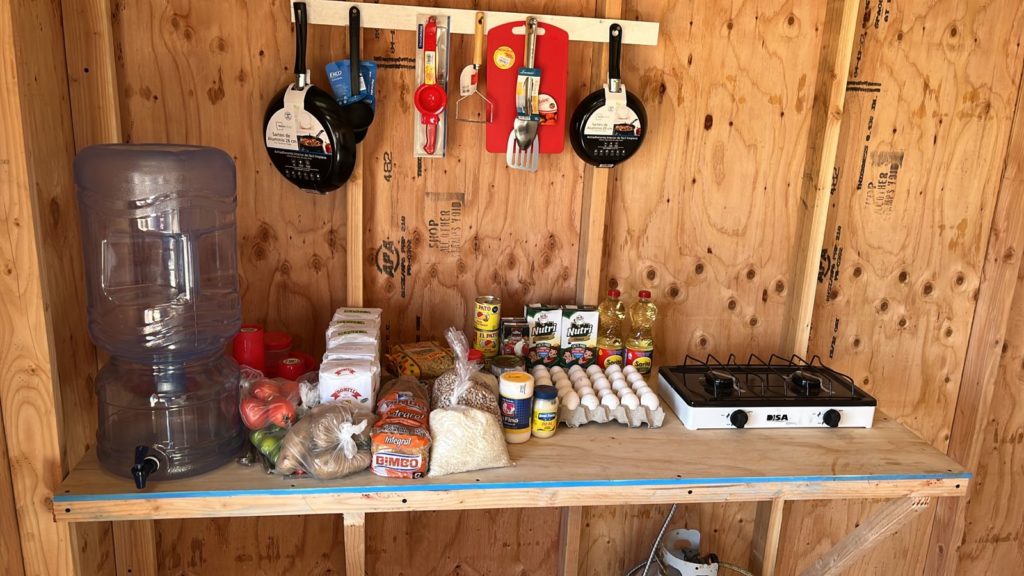 Victoria's older sister is 17. College is economically out of reach but imagine what a scholarship for her could mean, not only for her personal success but for the financial future for her family? Please consider a monthly gift so we can expand the ministries we are able to provide to Victoria and Monserrat. Let's continue to invest in the future!
Thank you,
One Life | Una Vida