One Life is a non-denominational faith-based organization that seeks to unify, equip, and support local pastors and leaders in bringing dignity and hope to the forgotten people within Baja California, Mexico through a variety of holistic support services and community resources.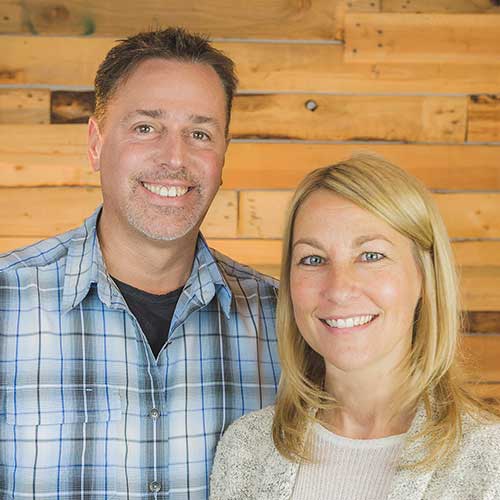 Most foreign aid to the Baja peninsula doesn't reach the San Quintin Valley, creating a 'forgotten zone' that extends south to La Paz. In the early 1990's, Rob and Brenda Wall founded Stoney Creek Expeditions, an outdoor adventure and missions facilitation company that was actively managing trips to the Baja. While reaching and helping many in this way, Rob and Brenda felt God calling them to go beyond what they were doing.
In 2007 the dream to reach this area and support the existing work of local indigenous organizations was born. In 2009 the Los Olivos campground was purchased, strategically planting One Life in the San Quintin Valley. The campground serves as the Mexican headquarters for One Life, while also operating as a recreational park, and a gathering place for the surrounding community.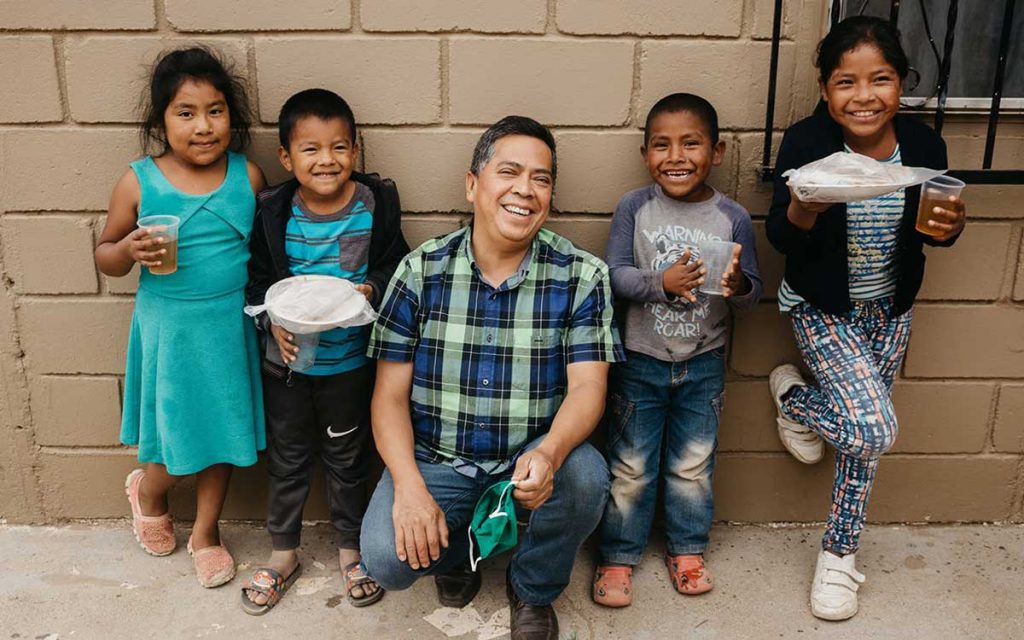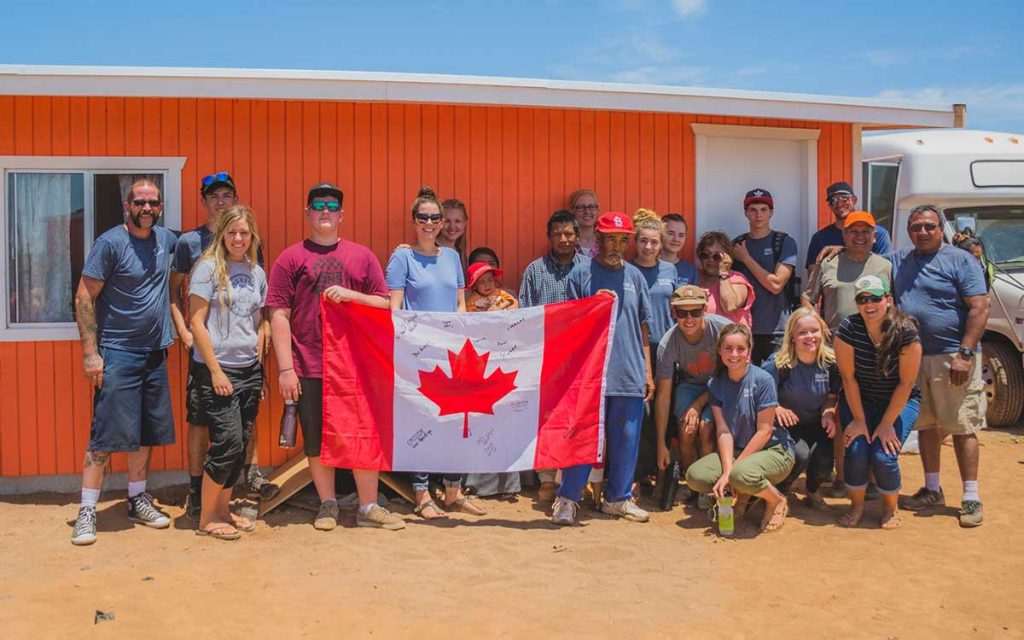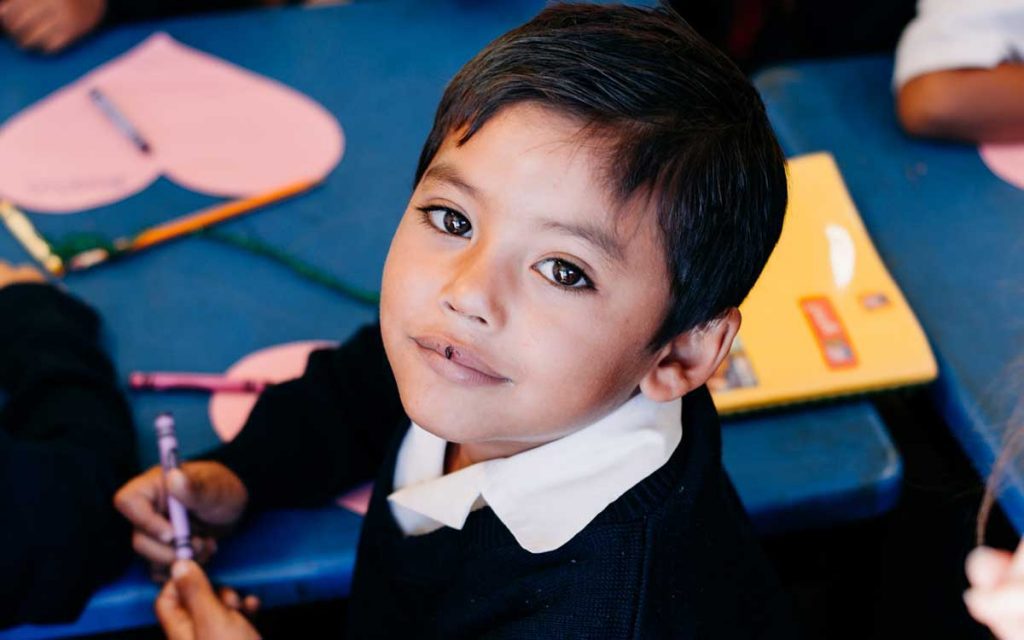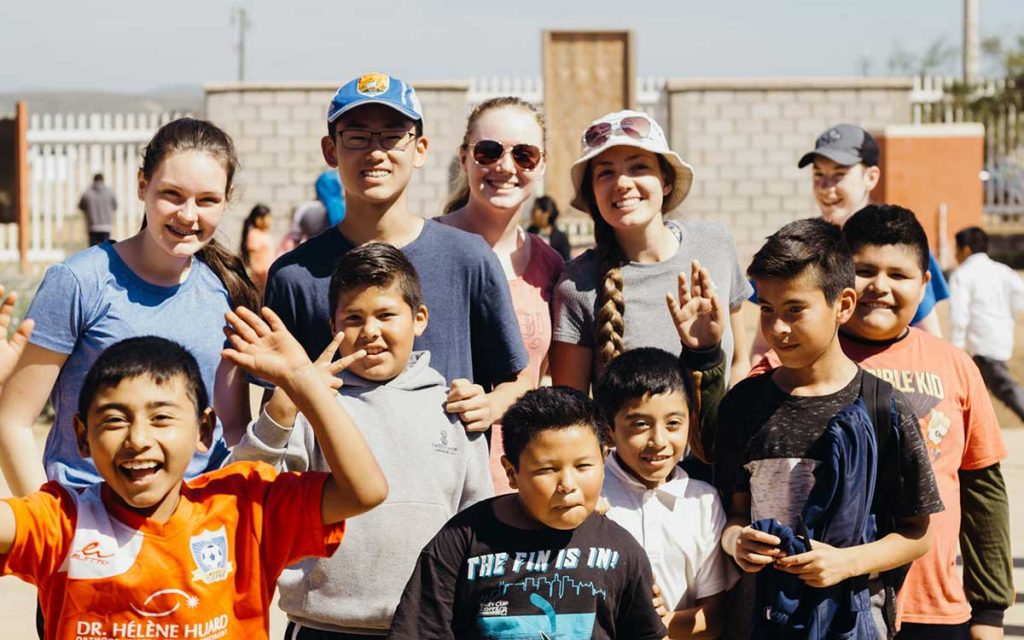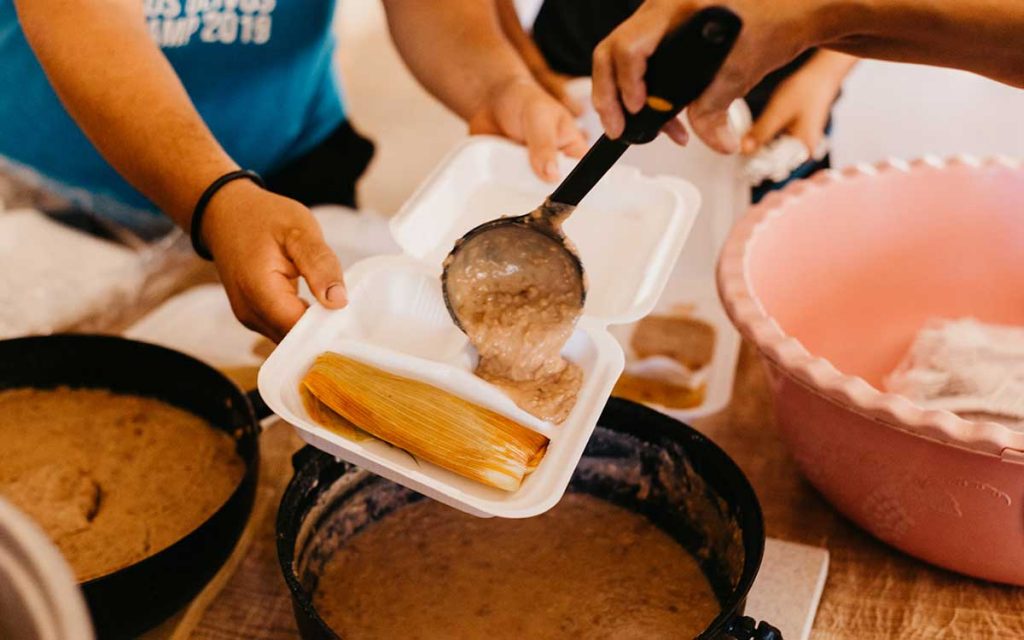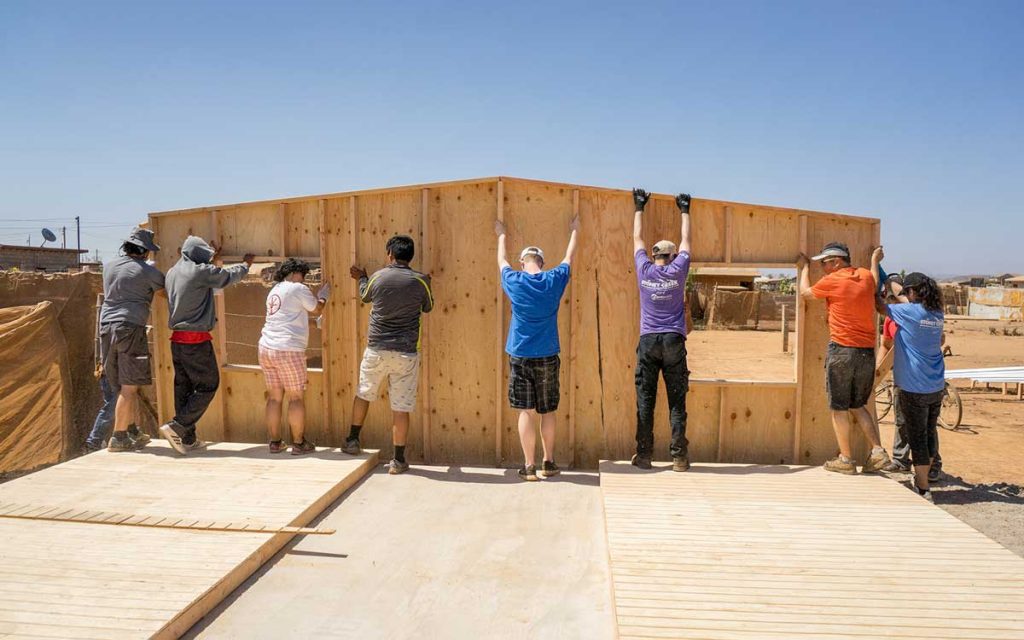 One Life believes in establishing long-term, interdenominational relationships with the local community and its leaders.
One Life continues to serve the people of the San Quintin Valley by building long-term trust, encouraging and supporting children's education, supporting and mentoring local leaders, facilitating healthy opportunities for community fellowship and unity, and helping meet basic human needs such as housing, food, and hygiene, as well as emotional and spiritual support.
Mexico Team (San Quintin)
Manuel began serving with One Life in 2018. As Executive Director of the organization in Mexico, he provides leadership to the ministry and Los Olivos park staff teams. He manages the everyday affairs of the ministry and is a key connection point between our Mexican and Canadian staff. Manuel is married to Anarely and they have three children: Saith, Christopher, and Nicole.
Manuel de Jesus
Morales
Executive Director, Mexico
Hipolito (Poli) Ramirez Nazario grew up in Puebla with his family, but at the age of 16 he moved to Baja California. He came to know the Lord in 2013 and married Belen, the daughter of a local pastor. Since then, Poli has grown in his faith and actively served in his home church and community, and in 2019 he and his family were blessed with the construction of a home by One Life. Poli joined the One Life team in September 2021, working alongside Arturo & Heather in pastoral care and community outreach. Poli & Belen have a 6-year-old son Yeshua, and are expecting a new baby in June 2022.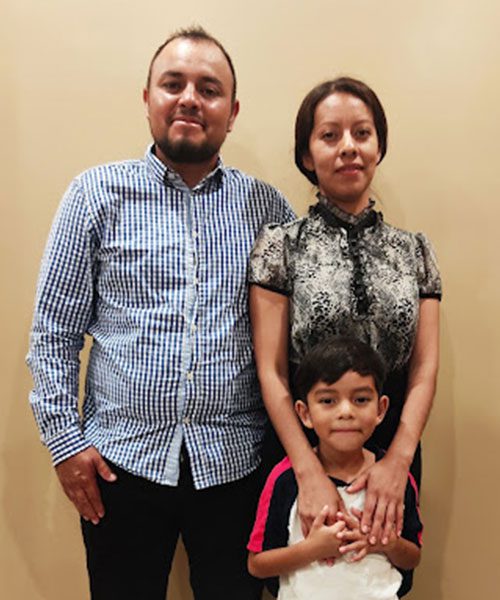 Hipolito Ramirez
Nazario
Director of Pastoral & Community Ministry
Antonio serves God as a pastor at the Biblical church Spring of Living Water in San Quintin. However, the roles does not have a salary and Antonio had been doing sporadic manual labour for his livelihood. As he was preparing to be married, him and his fiancée prayed to receive guidance from God and for Him to provide a more stable job. God opened doors and answered his prayers to be able to join the One Life San Quintin team. Antonio assists with the maintenance of the park grounds and also with the house builds. Antonio says, "every day I want to give my best, knowing that I work for a Christian ministry that loves God and its neighbor."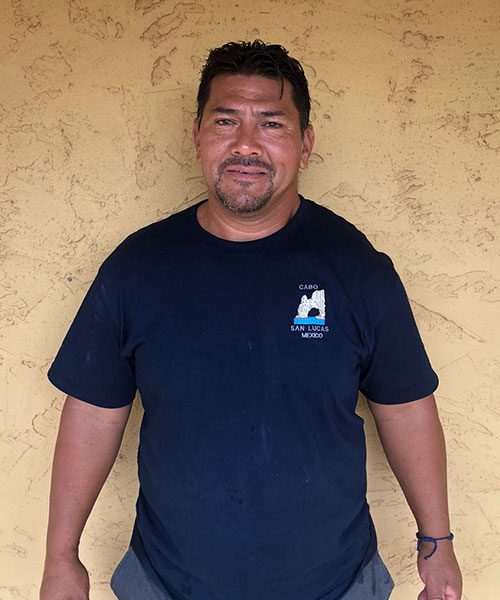 Flor has been part of the team at Los Olivos for a few years. She runs the gatehouse and store at the entrance to the park. She also takes care of cleaning all the buildings on-site, making sure they are ready for those who use the park.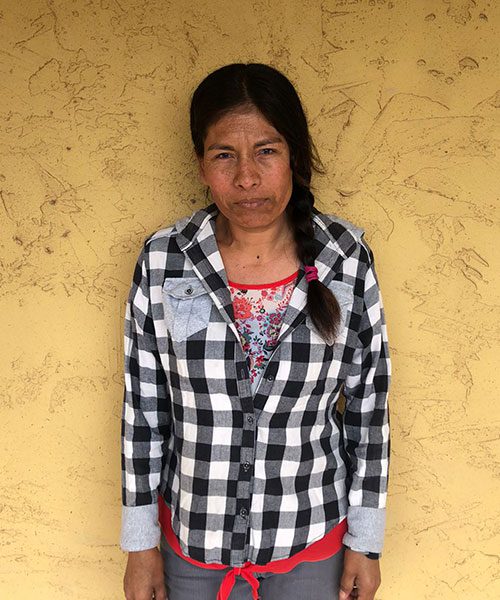 Coralie's job experience was varied before realizing a gifting for administration. She came to One Life with 5 years' experience and is excited to use her God-given gifts to both be a blessing and be blessed by this ministry. When she's not serving at One Life, Coralie enjoys singing, cooking, reading, going for walks and hikes, watching detective shows, and spending time with her family.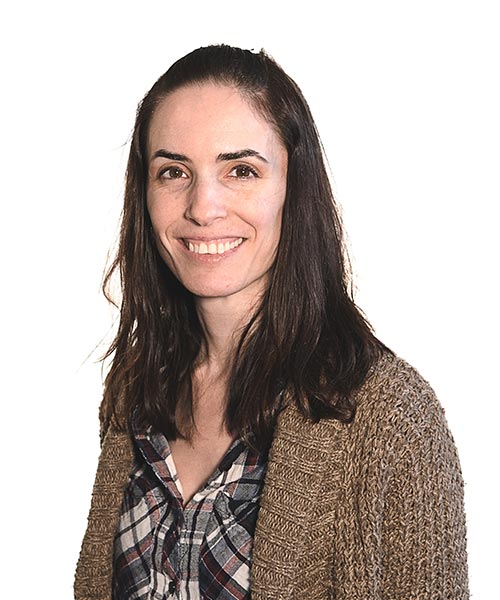 Coralie Dowedoff
Canadian Operations Manager
Karen has over 20 years bookkeeping experience and is very pleased to be working at One Life Ministries. It has always been her desire to serve the Lord with the gifts He has given. Karen enjoys reading and has recently taken up gardening as a hobby.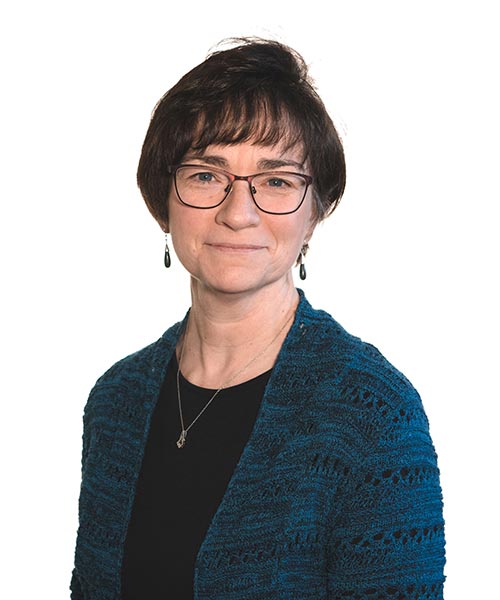 Keila is a Guatemalan living abroad who loves singing, travelling, exploring, has deep respect for all animals and a passion for community work. After serving as a translator for over 10 years on mission trips in her home country, she knew she wanted to dedicate her time and skills to work alongside others for a brighter and dignified future. She believes this new chapter with One Life was part of God's plan for her life, which is an enormous blessing full of deep lessons.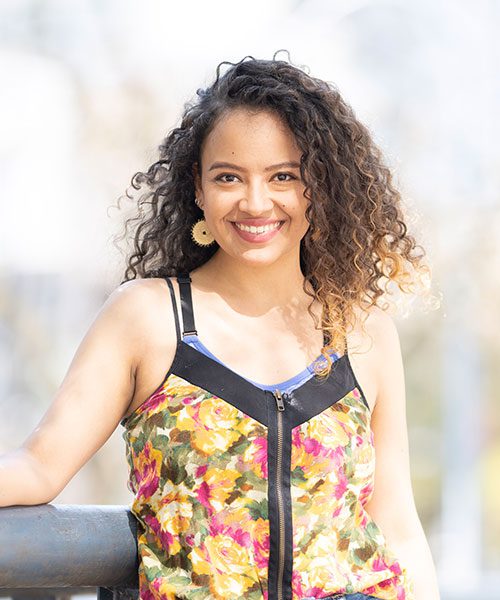 One Life has had a huge impact on Dakota's life with many family members involved with the organization – she even met her husband through OL! Dakota has volunteered with OL from a young age and and has seen the amazing growth of the church community in the San Quintin Valley over the last 15 years. Dakota currently serves on the Canadian team as our Mulit-Media Producer.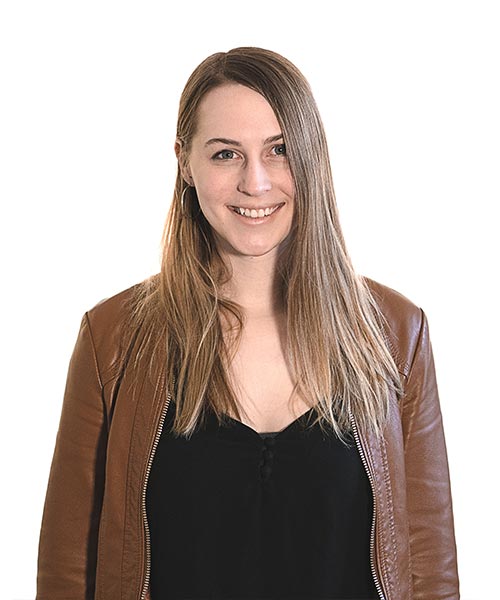 Rob Wall
One LIfe Co-founder, President
Brenda Wall
One Life Co-founder, Director of Finance
Randy Stark
Chair
Chris Climie
John Frede
Phil Hills
Tony Rahnborn
Danielle Gagner