"Now I can say, 'As for me and my house, we will serve the Lord.'"
These beautiful words were spoken by Maria when she and her family were given the keys to their new home earlier this year.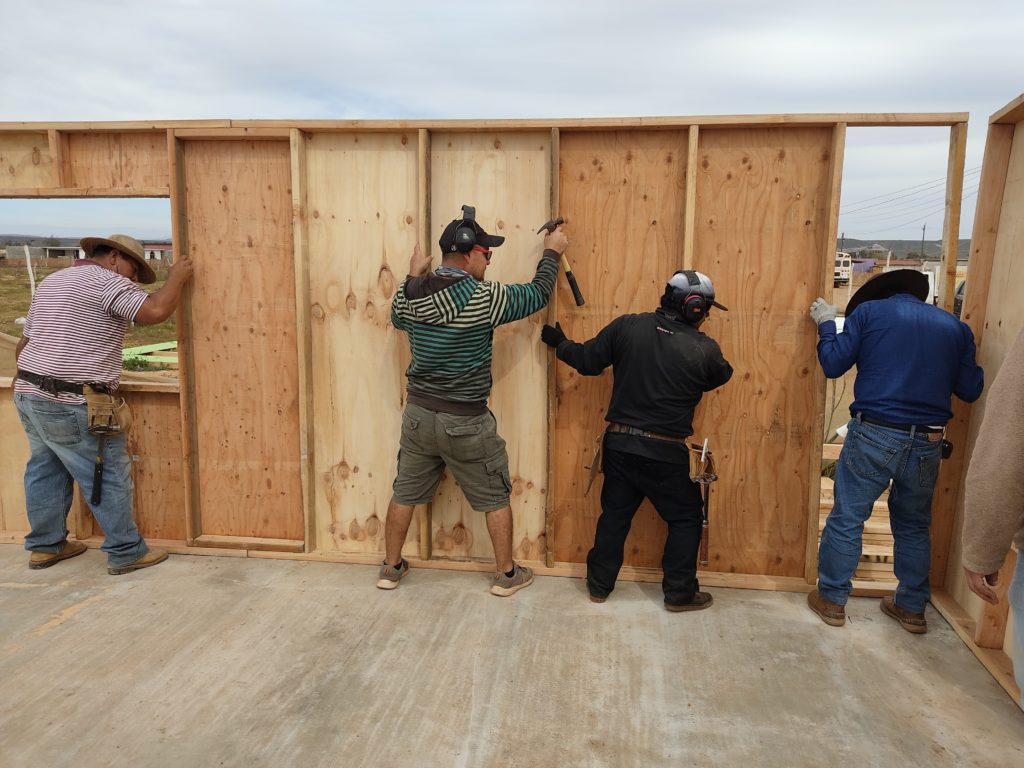 While she and her husband Pedro have worked hard to provide for their three children, their home, made from wood and plastic, wasn't adequate for the health needs of their youngest son, Ismael. Seven-year-old Ismael suffers from asthma, which requires urgent medical care when it flares up. A well-built home would help protect Ismael's lungs in the cold winter months, as well as be a great blessing for the entire family.
In the past, Maria would pray for a home, but when she began going deeper into the Word of God, she stopped asking for a house and started asking God to work on her character. In the past year and a half, the family became involved with the church Iglesia CASA. Through their church involvement they were connected with One Life, and now God has answered Maria's long-awaited prayer for a home.
"Thanks to God, and to my pastors who were always there for us, praying for us and giving us counsel. And thank you to everyone who was part of this blessing. They were always telling me to keep having faith. And thank God that he started to mould us how he wanted us. My husband came to Christ, we got married, and now we have a home, thanks to God."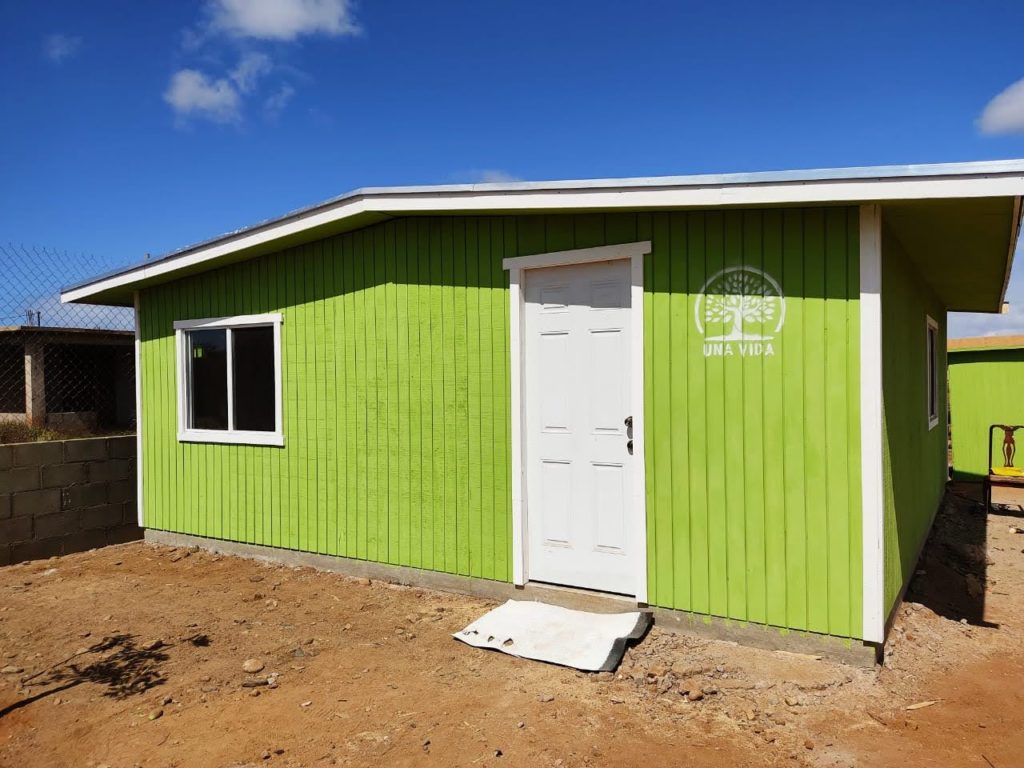 This is the first house built for our More Than a Roof campaign in 2021, and we're in constant awe of our faithful God, who provides for our needs no matter how impossible it seems. We've been able to build five more homes since then and look forward to reaching our goal of 10 homes later this year!
As we are unable to host volunteer groups to build these homes this year, our team in Mexico has recruited others who have stepped in to help. This includes local pastors, who continue blessing their communities with their dedication and service.
If you'd like to learn more about this project or to make a donation to the More Than a Roof campaign, visit the More Than a Roof page on our website.
Throughout the pandemic, our pastoral partners in San Quintin have continued finding innovative ways to support and care for one another, and we're so inspired by their generosity. At a recent pastors' meeting, they shared about how they've set up an internal support fund for one another, so if anyone from the group needs help paying bills or for groceries, then there is a resource available in that time of need. What an inspiring way to advocate for each other and take care of each other in love. Stories like these are invigorating!
One Life continues to support these faithful men and women as well as they serve their neighbours and congregations sacrificially in many ways.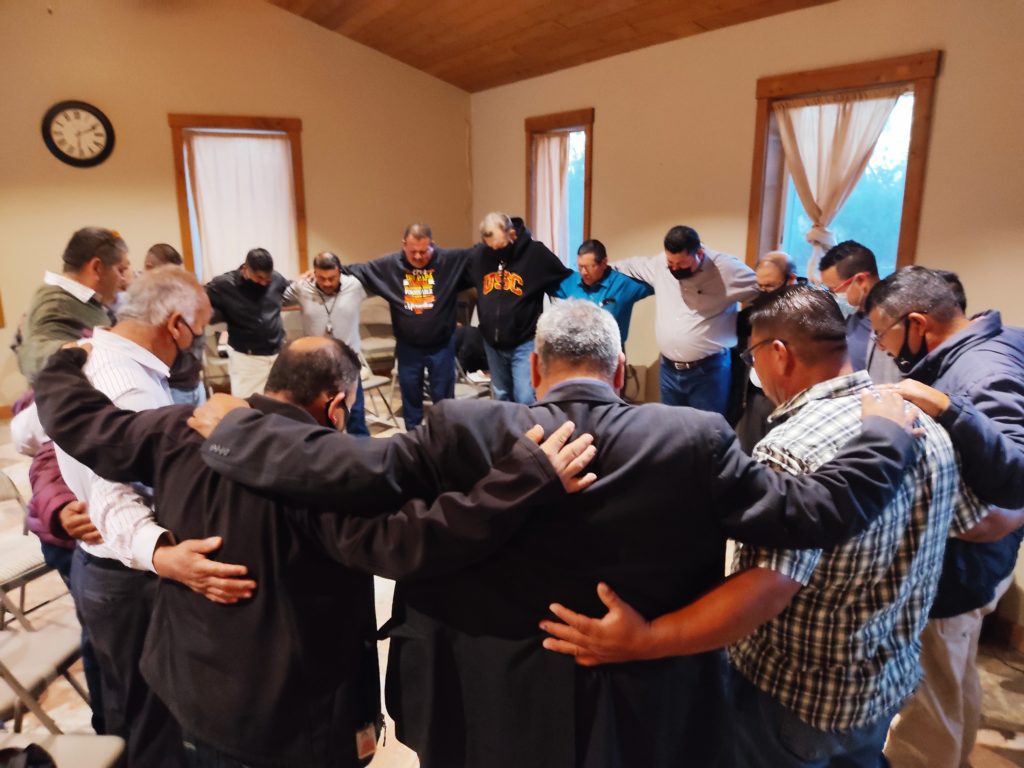 If you have a story of God's faithfulness in your life, or if you'd like to know more about our work in San Quintin, Mexico, please get in touch. Your partnership and encouragement are what allow us to transform communities for the glory of God!